Review: Dictanote
A class act note transcription package
Dictanote
Free Trial + various packages available
A brilliant Chrome-based notetaking package that has just added transcription of your interviews and lectures.
Manufacturer's Description:
Make a note of it
Dictate an email. Create meeting notes. Jot down a to-do list. Or just snap a picture of a sketch. A note can be anything you want it to be. And once you make a note, it's accessible wherever you go, forever.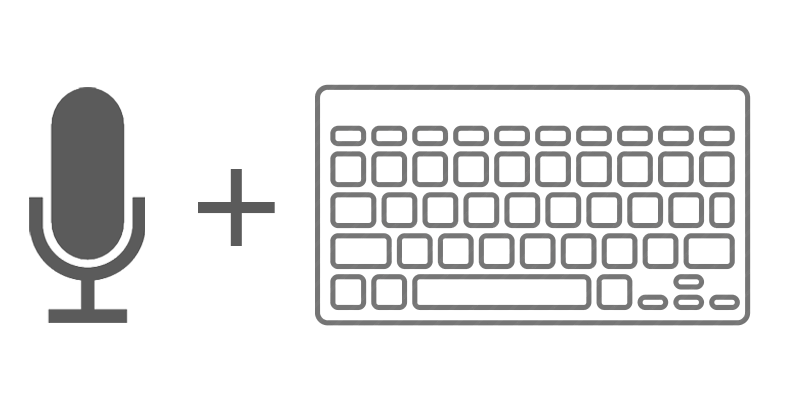 Make your voice work for you
Switch effortlessly between using the keyboard and your voice to type out notes. Work smarter and more productively with fast, accurate dictation and transcription.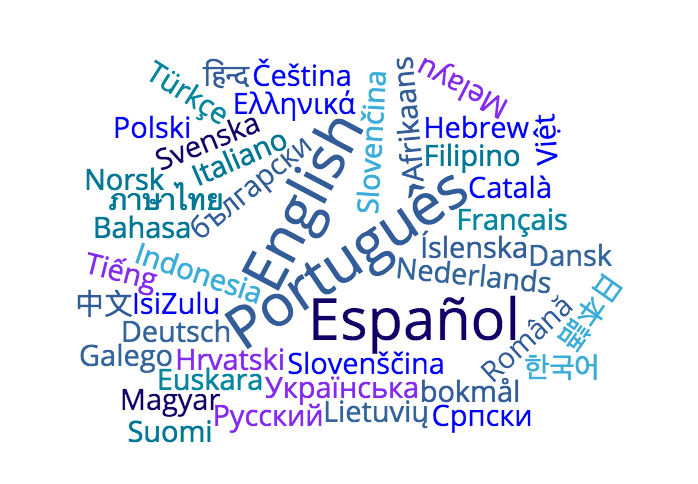 Multi-Lingual Speech Recognition
Dictate your notes in over 40 different languages and 52 different dialects spoken which covers over 80% of the world's population!
Back to Top