How to prepare for Defcon
If you plan on going to the annual DefCon and Black Hat hackers conferences in Las Vegas this week, you should know better than to use your wireless connection.
In an effort to underline the sector's image that hackers are immature, childish computer graffiti artists, the game to play is to hack any computer that can get access to.
"Try to recall all of the attacks you have seen in the last year and dismissed because the attacker needed to be local to your network. Then realize that you are about to connect to that network," the SANS Internet Storm Centre summarizes the threat.
For the brave souls who think they can withstand the threats and plan on using WiFi nonetheless, the Centre has put up a list of to do items before and at the conference.
apply all available patches, regardless of your OS
hard code the MAC address of the default router.
set up a SSH on a proxy server inside your office and hard code your proxy box IP address into your host s file on your laptop to prevent DNS hijacking
make sure while at the conference that your web browser is using the proxy address of you SSH tunnel
don't connect to corporate email
"Do you believe strongly in your VPN client? That's great." Just don't show everybody the IP address of your VPN gateway.
Turn off Client for Microsoft Networks.
Turn off File and Printer Sharing.
Turn off NetBIOS over TCP/IP.
Consider changing the domain name and machine name of your computer.
If you, like me, wouldn't know how to apply at least half of these settings, you probably shouldn't be at this event anyway. Or at least you should stick to wired internet access.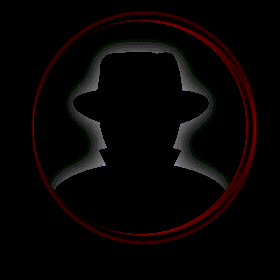 tags: defcon, black hat, hacking, hack, hacker, Security.
Back to Top